Are You Here to See the Film?
ASK is now available online to download, stream, or order (if you prefer a DVD copy). Click the button below to see the film, related interviews, etc.
Are You Here to Get Help?
It's only a maze if you don't ask for help. Click the button below for some resources that can help you take your first steps.


Compelling Love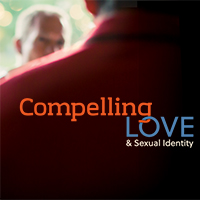 View our other documentary — Compelling Love & Sexual Identity — a thought-provoking and moving feature-length documentary film that captures the personal stories and candid responses of individuals across the political and sexual orientation spectrum. This film explores how we can connect with those whose beliefs, values, and lifestyles we find offensive.
Support Our Films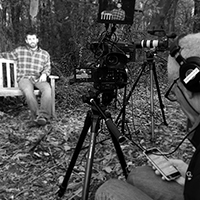 ASK is a non-profit project funded by donations. Our desire is to continue producing short films involving various issues through the lens of truth and compassion. We will be posting these short films in the future, free online as well. If you wish to help support our efforts, you may make a tax-deductible donation.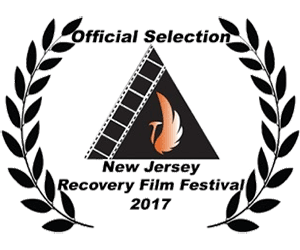 New Jersey Recovery Film Festival — June 2-3, 2017
ASK has nominations in the Best Picture, Best Director, Best Cinematography, Best Editor, and Best Strength Film categories.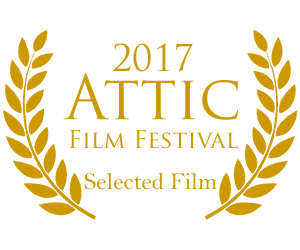 Attic Film Festival — April 2017