Are You Here To See the Film?
ASK is now available online to download, stream, or order (if you prefer a DVD copy). Click the button below to see the film, related interviews, etc.
Are You Here To Get Help?
It's only a maze if you don't ask for help. Click the button below for some resources that can help you take your first steps.


Studio Movie Grill (Spring Valley)
Dallas, Texas
Monday, April 3rd, 7:00 PM
Tickets are free, but required for admission. Please secure your ticket by clicking on the link below. All that we ask is you use the tickets that you reserve.
Special thanks to:


2017 Attic Film Festival
Austin, Texas
Saturday, April 8th at 4:45 p.m.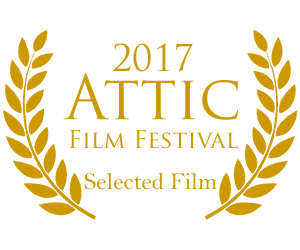 Please go to atticfilmfest.org for tickets and more information about the film festival, which is taking place April 7-8 at Alamo Drafthouse on South Lamar in Austin.
ASK is a non-profit project funded by donations.